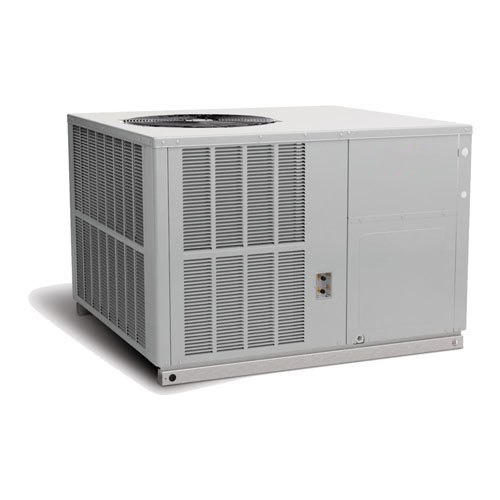 Commercial Air Condtioning

Apex Industries is the leading prominent quality Supplier of highly promoted air conditioning brands like – Blue Star Air Conditioning System, Daikin Air conditioning System, O General Air Conditioning System, LG Air conditioning System and Voltas Air conditioning System, with the advanced technologies & high priority supports of OEMs at all. Also having a great experienced & well-trained Designing, Delivering, Execution technical team for all kind of supports.

We always maintain the your Commercial system to meet the all it's crieteria of indoor air quality, and we have great experience to maintain the all type of Commercial sytems for it's long & better life. Preventive maintenence is very importent for it's better life or to avoid the unwanted breakdowns.