APEX INDUSTRIES
Apex Industries undertakes major projects worldwide in all areas of interior fit-out, Manufacturer of Air Handling Unit, HVAC & Clean room, Modular Operation Theater, Hospital, Health care industry, Food process industry, Textile industry, Shopping Malls & Commercial building projects and building facades. From pre-planning through to project completion Apex Industries is your partner of choice. Apex Industries have extensive manufacturing capability enables quality to be strictly maintained whilst allowing maximum flexibility to meet individual project requirements. Environmental considerations are fundamental to all Apex Industries business principles. Through partnerships with clients Apex Industries turns concepts into reality.
Our Products
Our premium & eminent Air Handling Unit (AHU), Modular Operation Theater, HVAC Systems & Clean room modular puff panel and Pass box for various industries. These products are highly admired due to their easy installation & low maintenance, durability, high dirt removal capacity and depth filtration efficacy..
Air Handling Unit
We are a leading & quality conscious organization manufacturing, supplying and exporting of Air Handling Units across the globe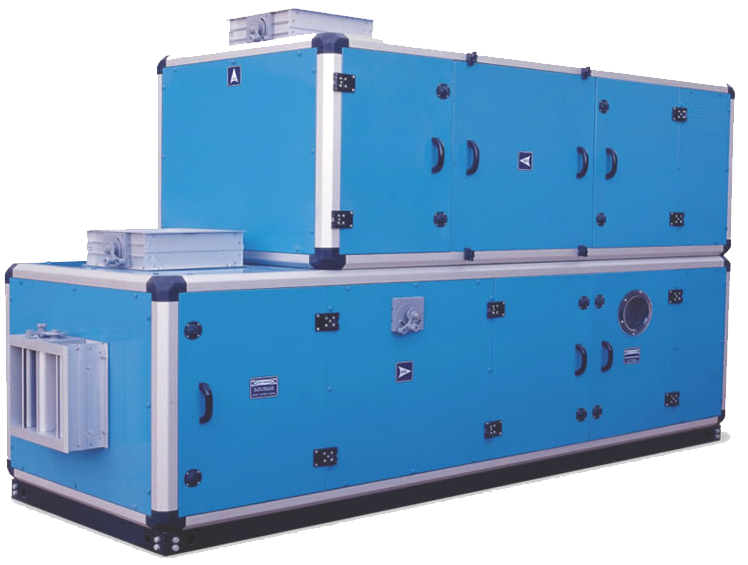 Our air handling units are delivered in various case sizes with airflow from 0.2m³/s to 50m³/s. As you would expect, the larger the flow rate required, the larger the case size but we always aim to deliver maximum system output from the smallest possible footprint whilst providing adequate space for maintenance. We operate with a 'less-is-more' ideology and always strive to manufacture the most compact AHU we can give the required design parameters. This makes them ideal for indoor installation (internal installation) and for outdoor applications (external installation) where space is tight and of paramount importance.
Modular Operation Theater
We offer total turnkey solutions for Hospital facility; we are specialized in modular Operation Theater construction as per latest revised guidelines of NABH, Built to meet the EU standards on sterility and safety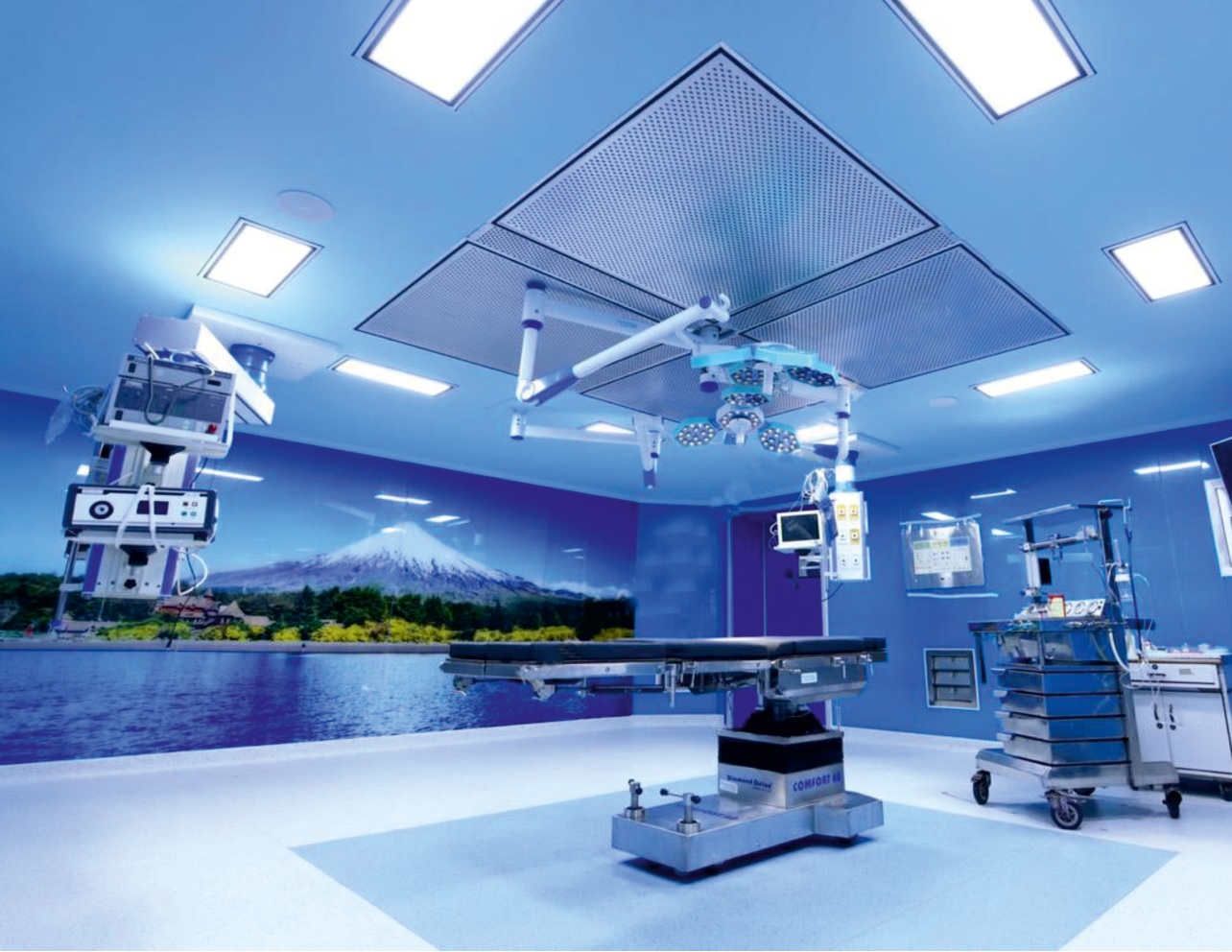 Apex Industries Specialized in Building Integrated Solution for Modular Operation Theater as per regulatory of NABH We are one of the best Modular Operation theatre manufacturers at Ahmedabad INDIA; we have expertise for modern concept of operation theatre where all international modern technology introduced to provide best possible surgical care to the patient. This covers OT table with laminar air flow, purifies air within the Operation Theater through Air handling unit and HEPA filters and our products are future proofed and hygienic construction with a superior quality & seamless finish at all. Some of the importance features of our modular operation theatre includes Antibacterial paint and digitally printed toughen glass for the walls, Clean room doors that ensure hygiene, High performance of the medical equipment, Magnetic doors that provide the protection against any contamination and Certified medical equipment that offer a sense of reliability
Clean Room Constrution
Our clean room manufacturing compliance with cGMP to meet international regulatory requirements for modular cleanroom in pharmacuiticals industries.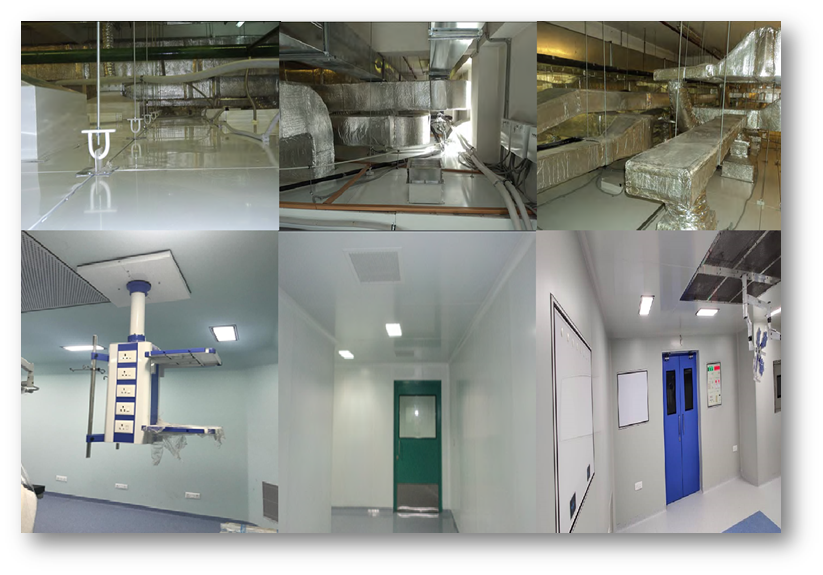 APEX INDUSTRIES the modular Clean Room system panels are manufactured with factory-controlled procedures incorporating design criteria for system performance following cGMP engineering practices, taking guidelines required for specialty clean room environments. The result provides the specific demands of customer's requirements with economic and time schedules. We are offering wide range of Modular Clean rooms for industries like Pharmaceuticals, Life science, Biotech, Hospitals, Chemical Industries, Food Processing and Research Centers . Which are predominantly dependent on accuracy in design as well as project completion Modular Clean Room industry is constantly changing, becoming increasingly complex and demanding innovative answers to the contamination free environment. We are Modular Clean room panels and Clean Room Equipment manufacturers in Ahmedabad India.
HVAC Projects
We are unique and specialized in turnkey projects for HVAC includes Duct & Chiller plants, User can trust that pure clean air, controlled Humidity & temperature is the key of productive environments.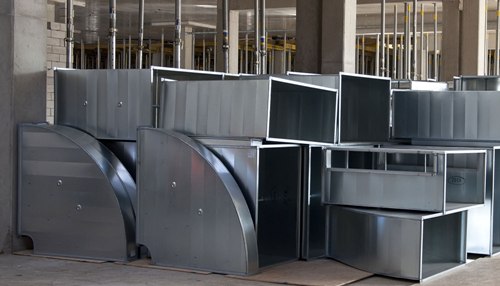 We are unique and specialized in turnkey projects for HVAC systems trust that clean & healthy air, humidity & temperature air supply is the key to healthy, productive environments. We are passionate about what we do and in a world where often the focus is on getting the job done as quickly as possible, we prefer building long-term relationships and working with our customers to design, build, install and maintain the best possible solution for their HVAC project, We specializes in air handling units supported by intelligent controls and a comprehensive design service and after sales suite including maintenance, spares and upgrades, We have deep end-user application expertise and tailor our approach to the specific project goals, whilst offering support on air movement best practice based on well trained & experienced staff. We firmly believe that our industry must play its part in reducing the effects of climate change and therefore energy efficiency is a key driver in our product and system design.
General Operation Theater
This is an ultramodern module and ultraclean OT matching all international sterility protocols and standards. General Surgery, Cancer surgeries, supra-major gastrointestinal and hepatobiliary surgeries, advanced laparoscopic surgeries, cochlear implant surgeries etc.
Orthopedic Operation Theater
Modular Operation Theater is that specialized facility of the hospital where lifesaving or life-improving procedures are carried out on the human body by invasive methods under strict aseptic conditions in a controlled environment by specially designed clean room with treated air system to promote the healing and cure with maximum safety & comfort.
Cardiac Operation Theater
The cardiac surgical Modular operation theater is a clean room complex of sterile environment in which highly efficient HVAC system interact with Laminar air flow on surgery table to control the micro particles for patients with severe cardiac surgery and significant etc.
Ophthalmic Operation Theater
Ophthalmic Modular Operation Theatre for ophthalmology surgery which is occupied with premium quality sterile ventilation system with focused laminar flow to avoid infections and it performed under sterile conditions lowering the risk of complications due to reduced bacterial load in the environment.
Hot Products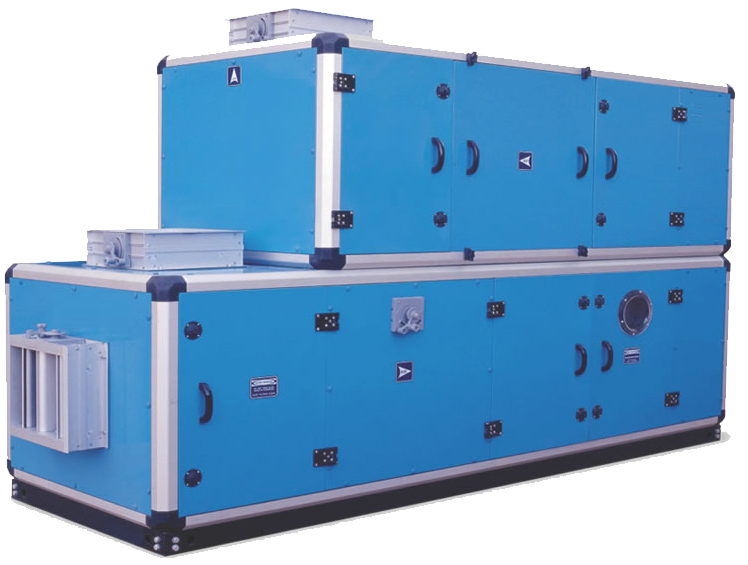 Air Handling Unit
(HVAC Equipments)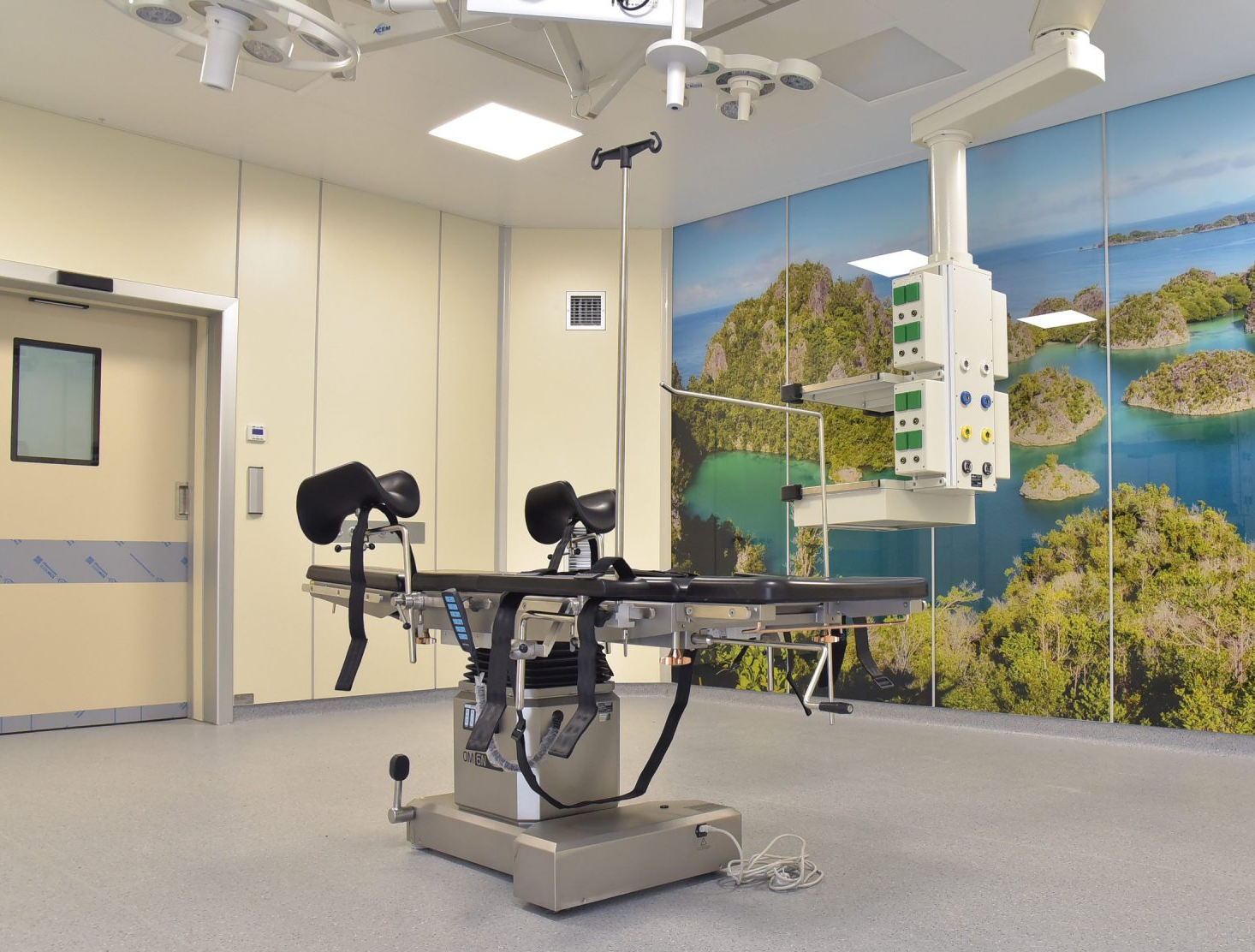 Modular Operation Theather
(Clean Room Constructions)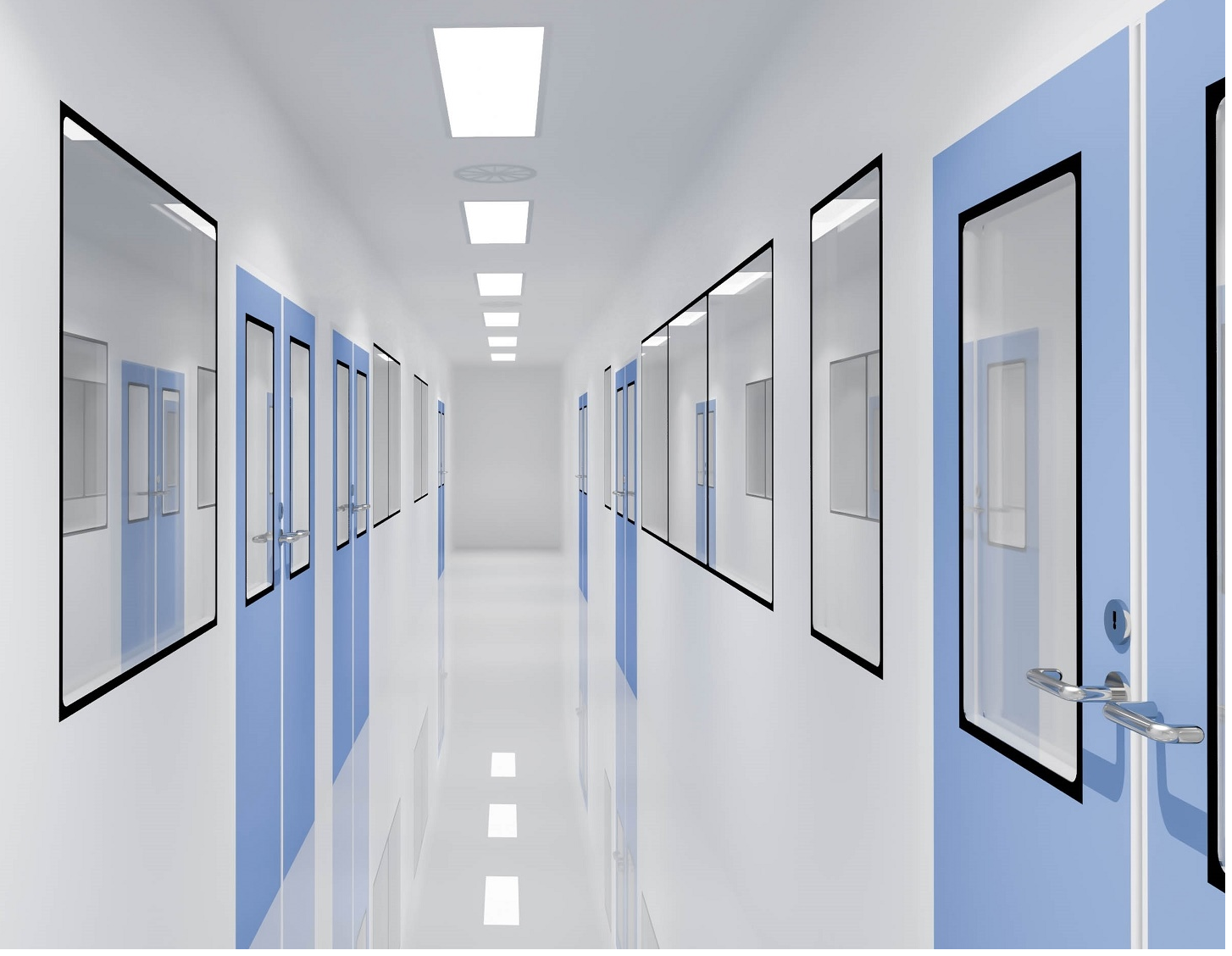 Clean Room Projects
(Clean Room Constructions)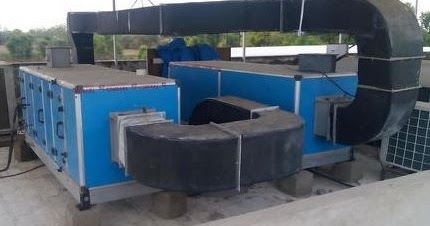 HVAC Projects
(Specialization In Pharmaceutical & Foods)
Application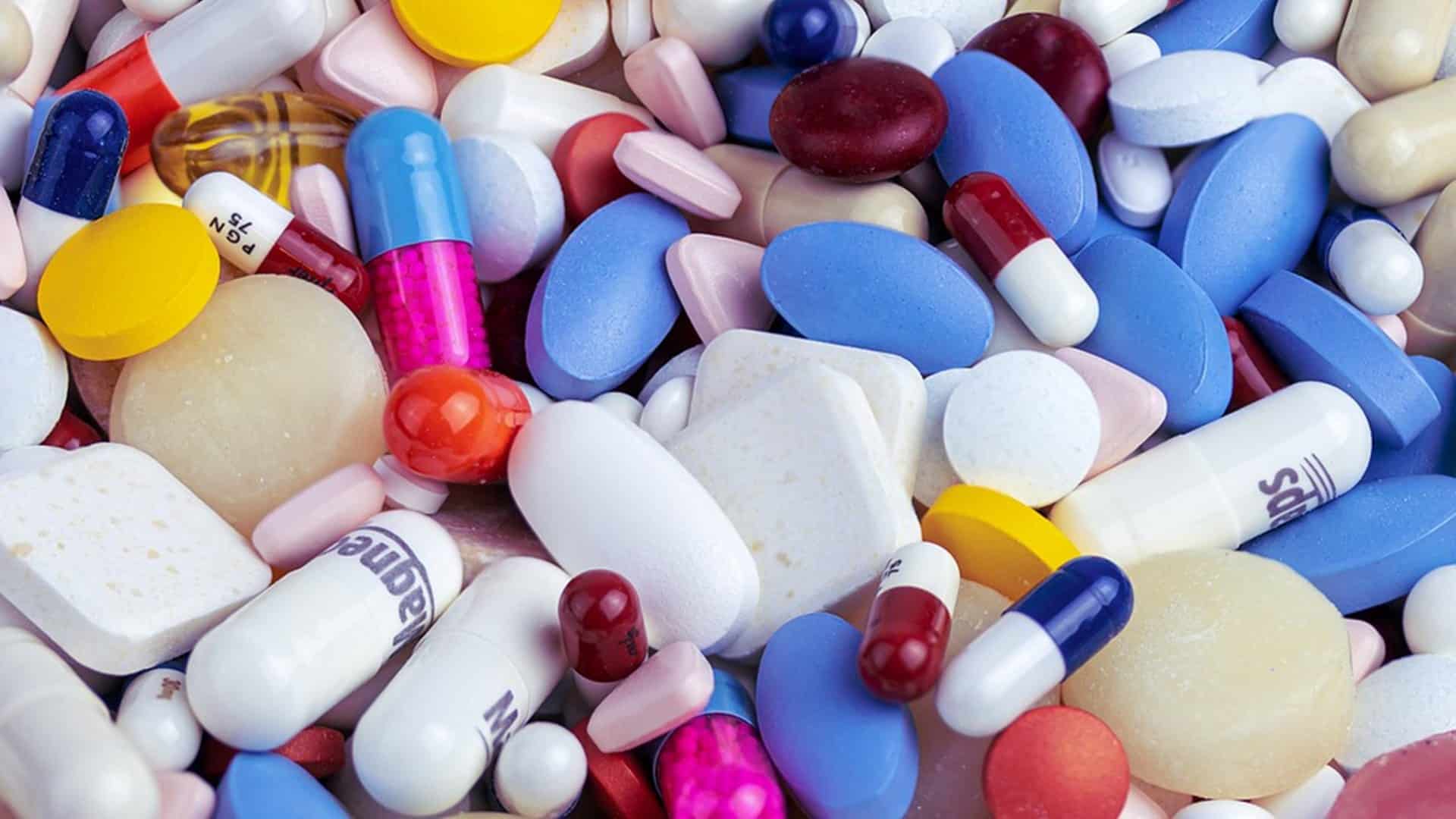 PHARMA INDUSTRIES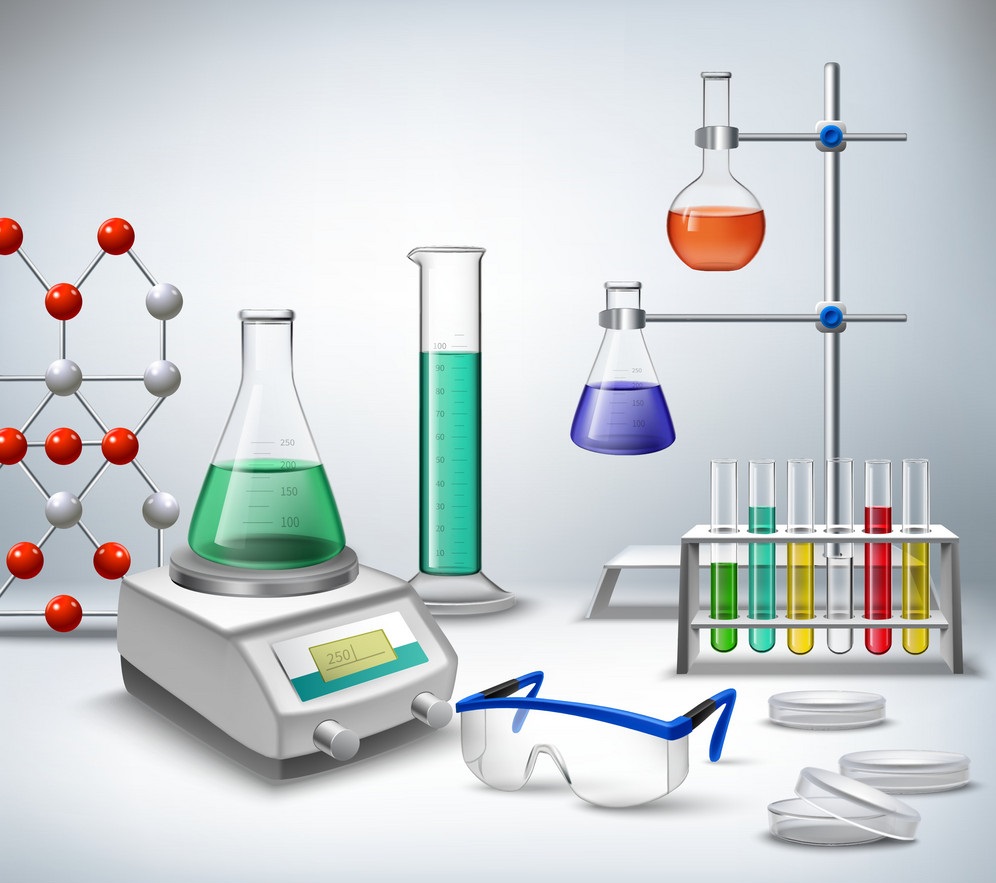 SCIENTIFIC LAB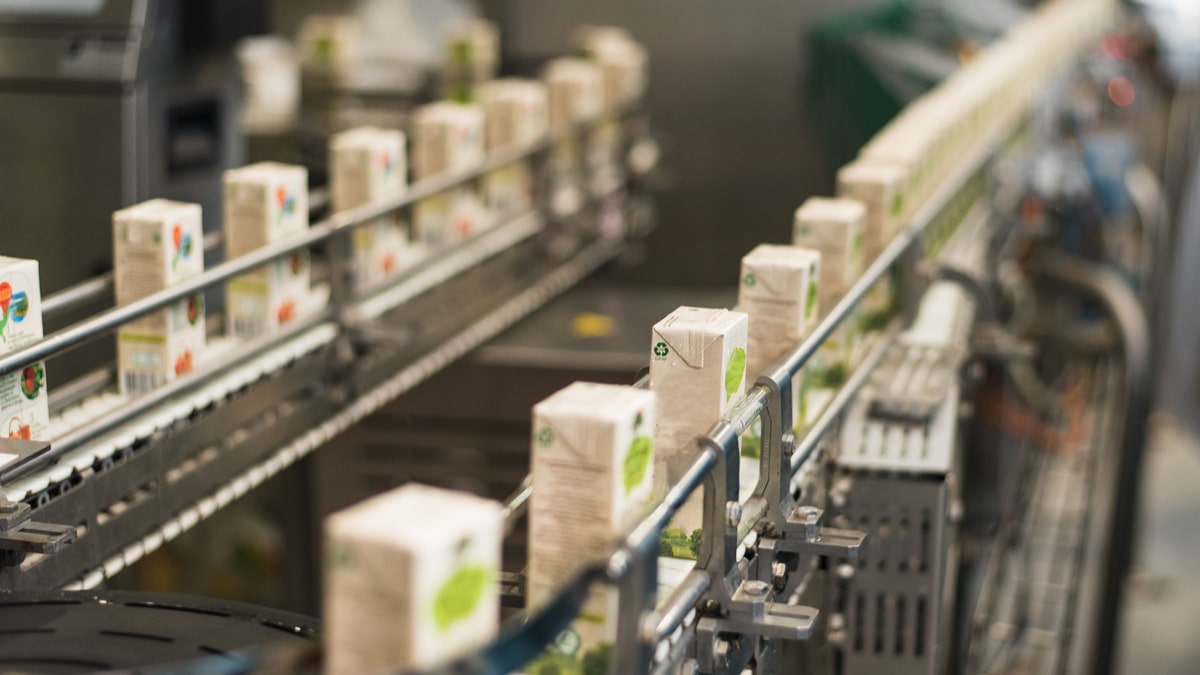 PACKAGING INDUSTRIES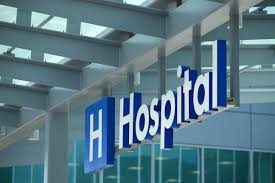 HOSPITAL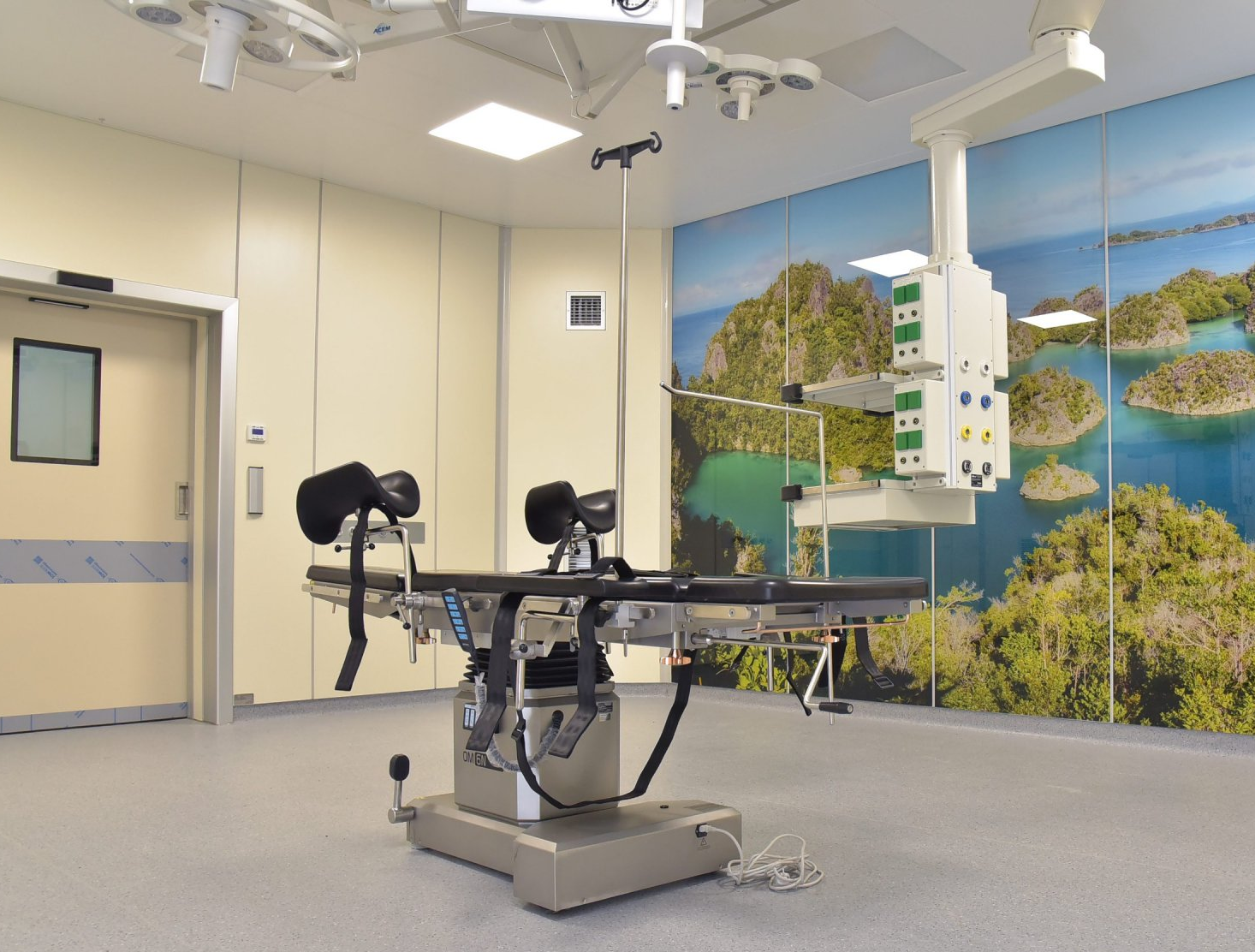 MODULAR OPERATION THEATER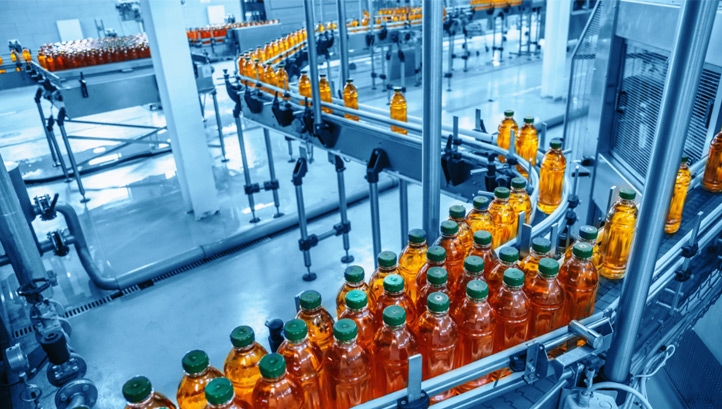 FOOD PROCESS INDUSTRIES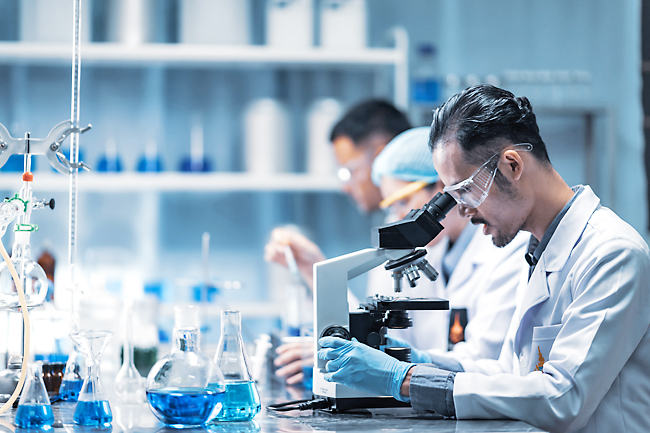 RESEARCH ORGANIZATION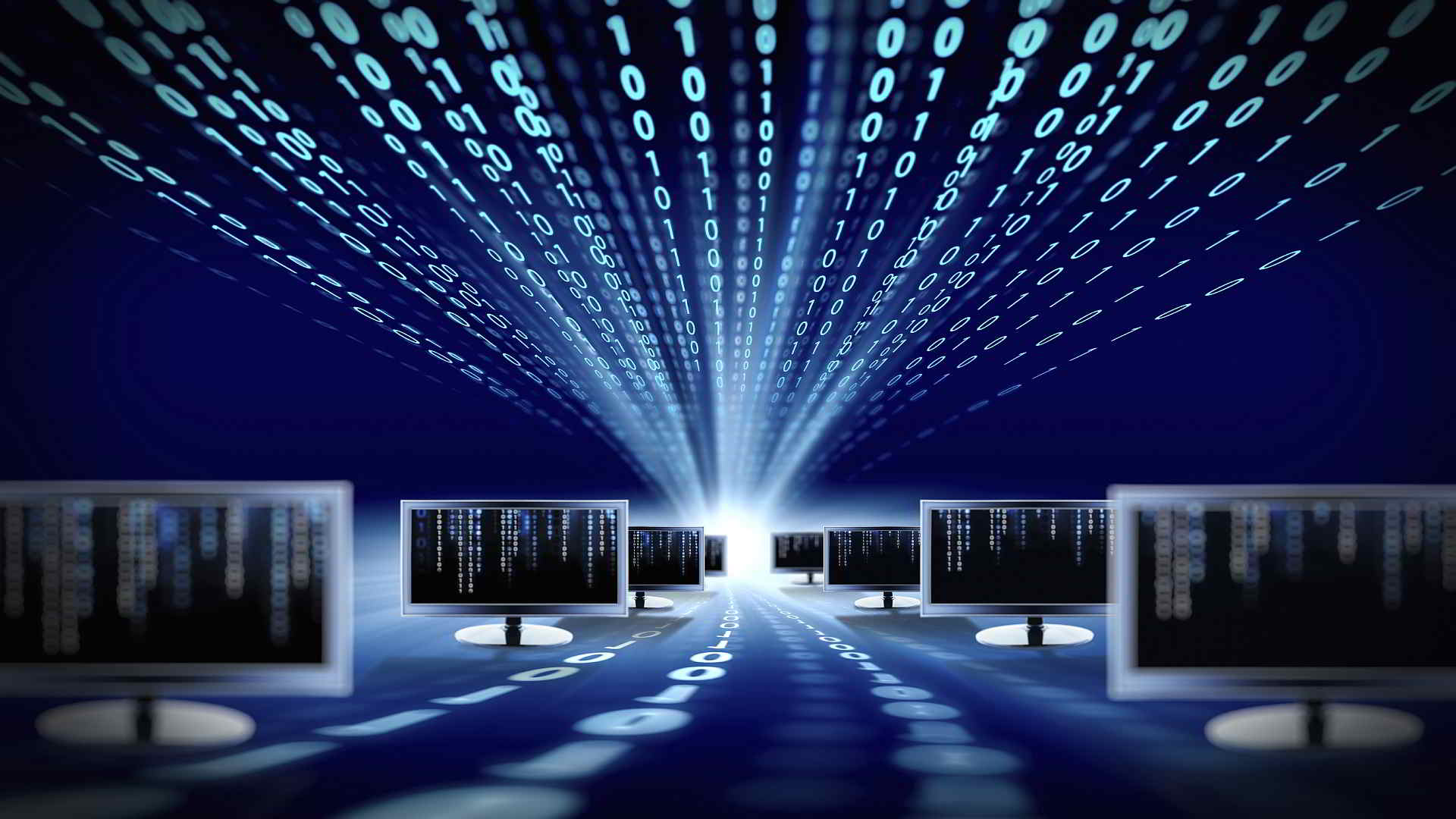 SOFTWARE AND IT INDUSTRIES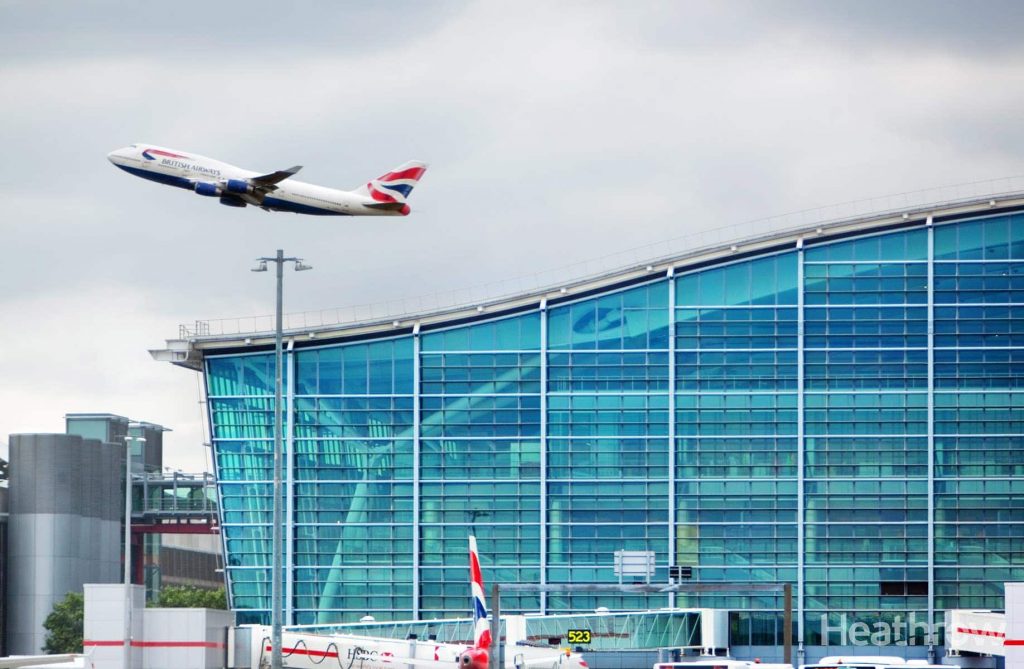 AIRPORT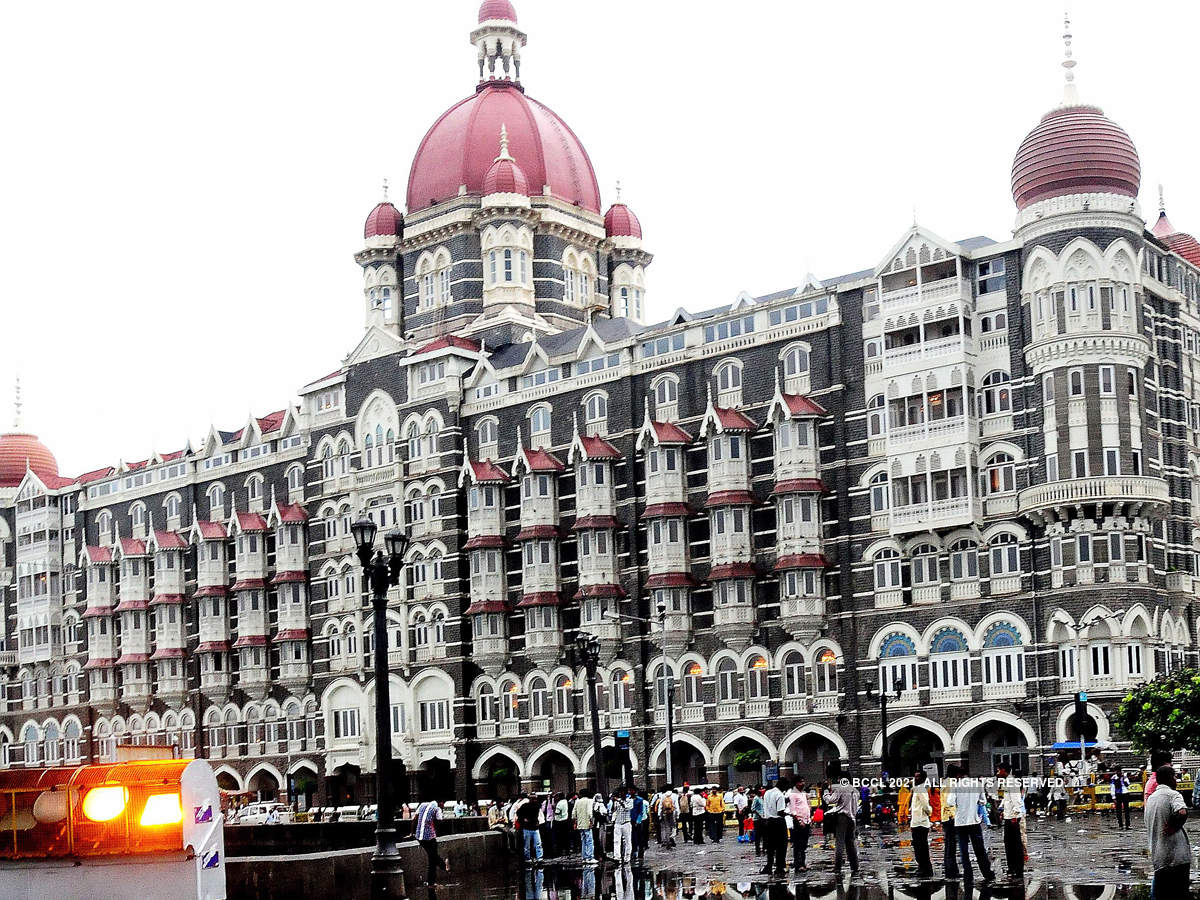 HOTEL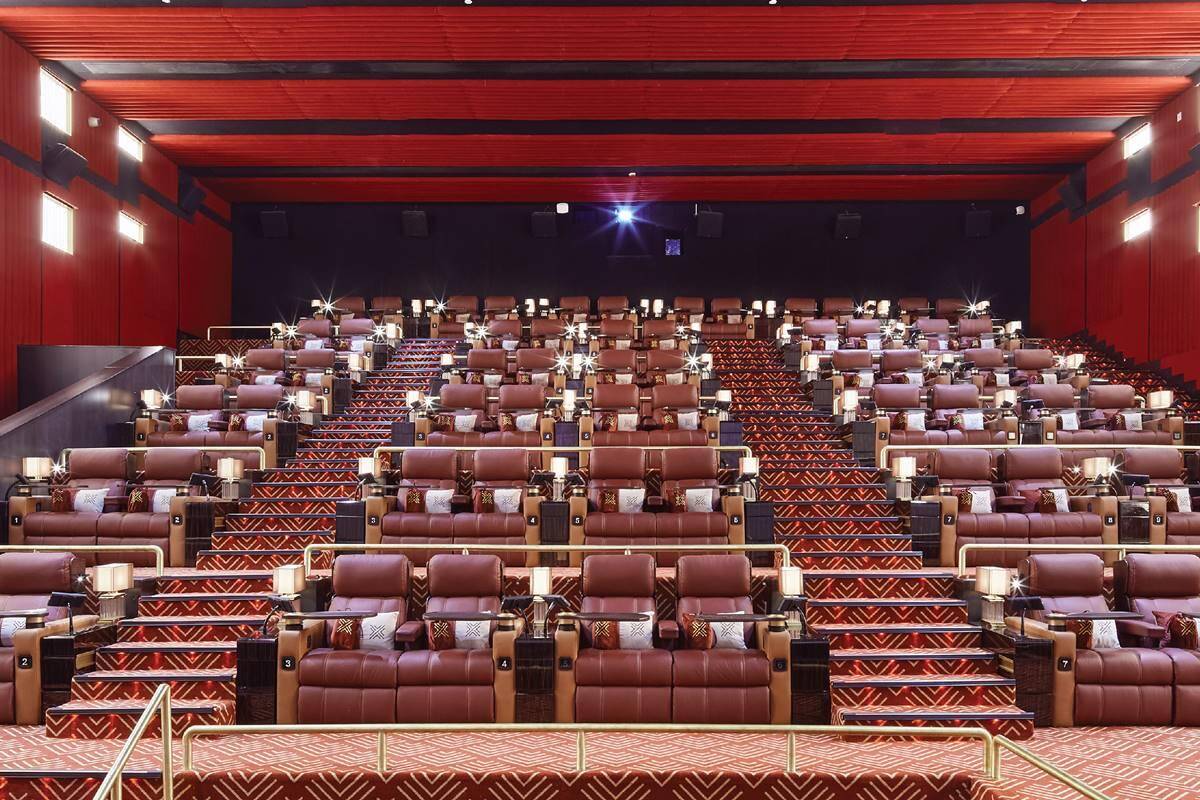 MULTIPLEX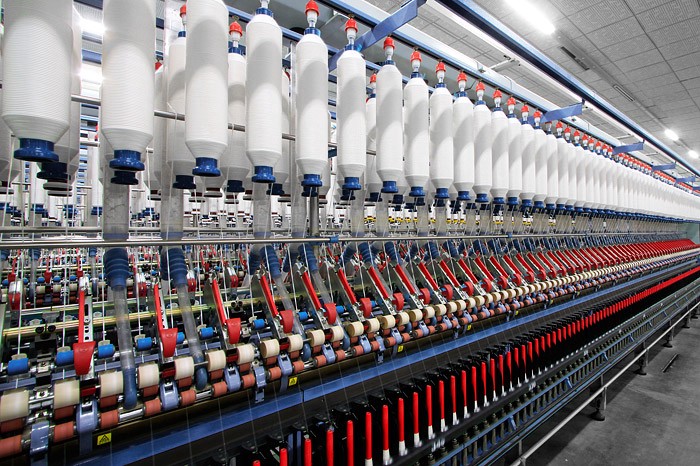 TEXTILE INDUSTRIES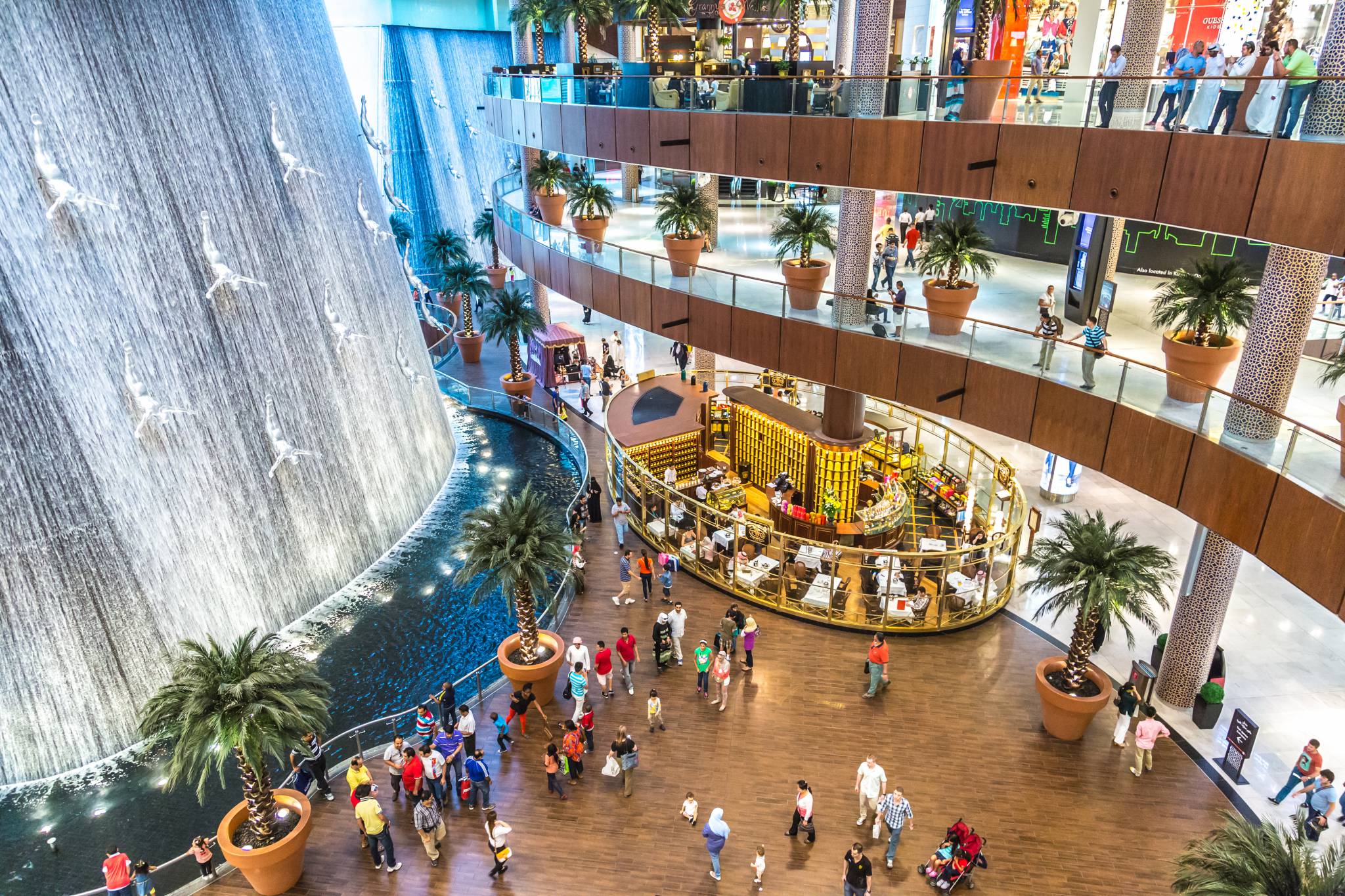 SHOPPING MALLS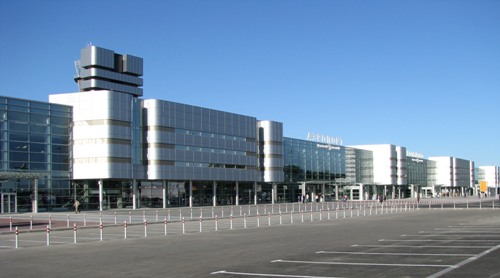 COMMERCIAL BUILDINGS